We announced a few months ago, Companie Acte II is on the creation of a new family show, called Ala-e-Din.
Inspired and drawn from the 1001 Nights tale of Aladdin, completely re-invented by Jonathan Dos Santos and Morgane Quiguer, directed by Lorelei Daize, played by Matthew Brugot, Jonathan Dos Santos, Morgane Quiguer and Victorian Robert, combining theater with singing, dancing and magic…
… Once again we would like to offer the public a universe of infinite wealth through this theater play.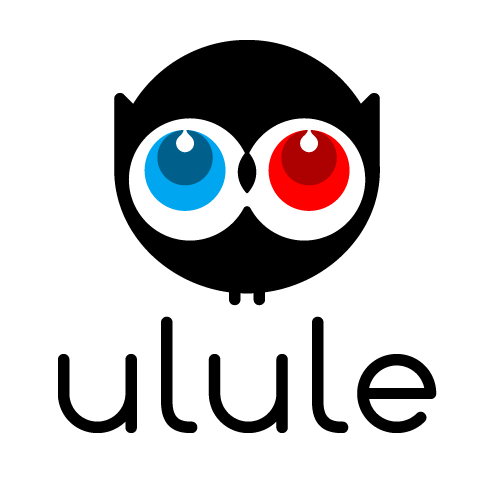 In order to start the production of this new show, we appeal to you, through crowdfunding platform Ulule!
Our funding is in progress and we welcome your financial participation to start the said creative work and convince potential producers, theater managers and interested party to purchase the show. These people are responsible for giving our play a chance to be seen by the public in different locations across cities.
In return for your financial support, we offer a lot of interesting rewards, namely:
Theater Tickets, Postcards, Posters, CD, Birthday at Theater with friends, Theatre Workshops for adults or children, Artworks and exclusive private performances.
To learn more about the project and rewards it's here:
https://fr.ulule.com/ala-e-din/