Actor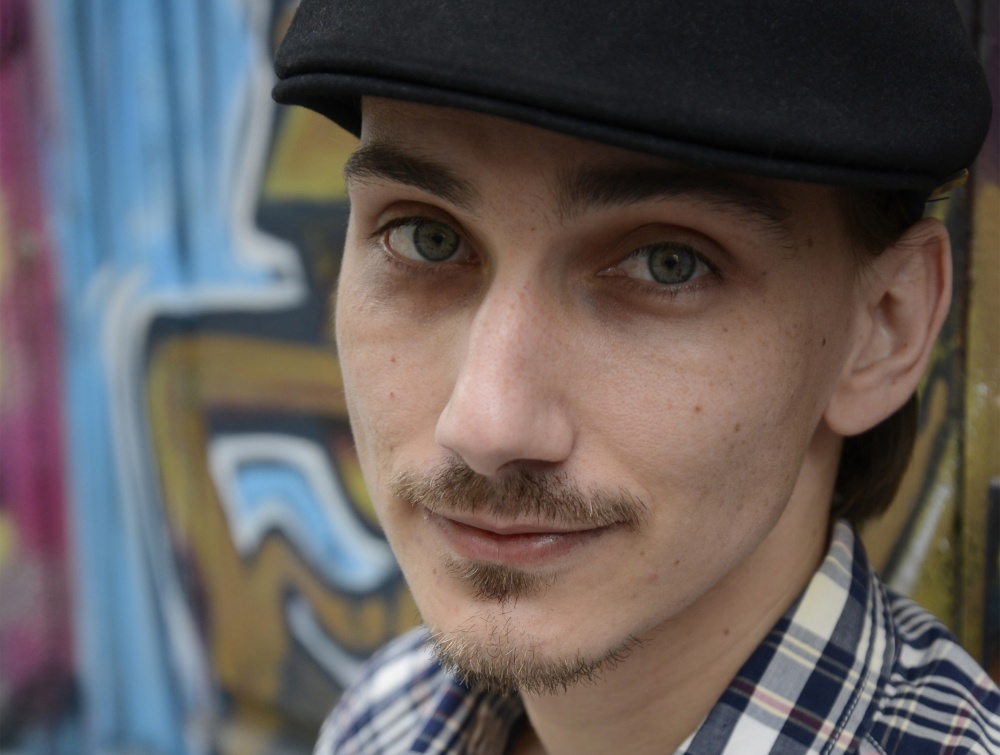 In 2007, Vincent went into theater training at Jean Périmony Drama School.
Thereafter, from 2008 to 2010, he pursued his training in Marie Boudet Drama School.
In 2009, he performs in Petits désastres amoureux directed by Marie Boudet and Yves Lecat at La Bruyère Theater.
Moreover, in 2010, he was among the cast of the play Grandeurs et Décadences still at La Bruyere Theater and directed by Marie Boudet and Yves Levcat.
That same year, he was in On purge bébé written by Feydeau in Ménilmontant Theatre and created the company Bilim&co with which he portraid The Game of Love and Chance written by Marivaux at the Brady Theater.
Apart from this, he played different roles in several short films such as: La lune n'est plus que peau morte directed by Sacha Talens Garcia, L'hôtel des souvenirs directed by Emmanuel Walser, Personne ne viendra vous aider directed by Fabrice Oussou and Baghdad Lovers directed by Wolf Cellard.
In 2012, he is Mowgli, the lead character in The Jungle Book in collaboration with the Company Acte II.
Mail – vincent-favre@hotmail.fr