Actress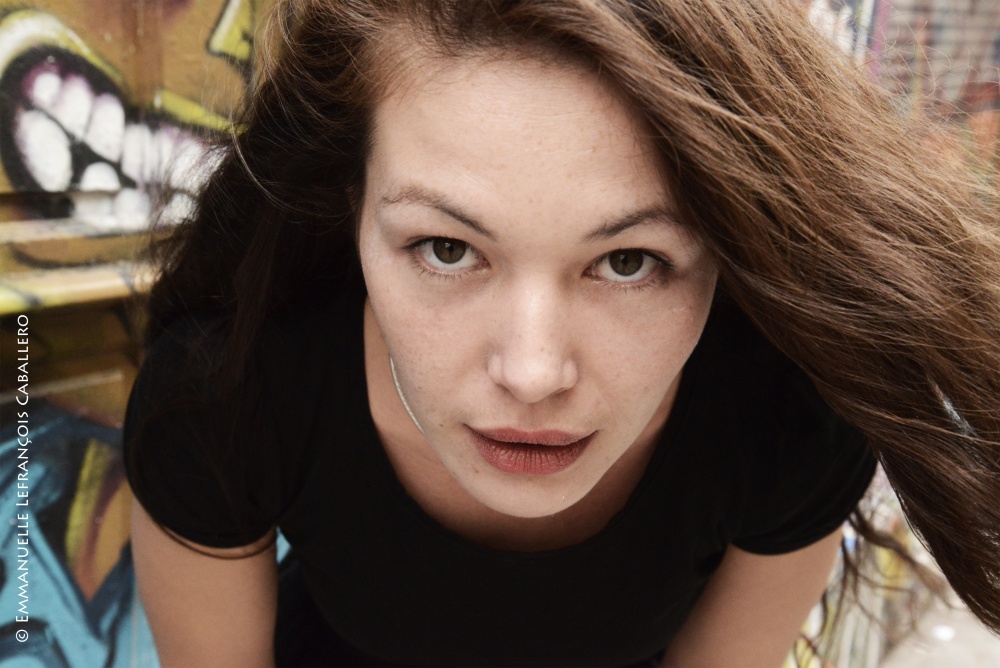 In 1997, Mélodie starred in the play L'étranger dans la maison written and directed by Richard Demarcy.
In 1998, she was among the cast of A Mid Summer Night's Dream written by Shakespeare and directed by Richard Demarcy.
In 2005, she went into theater training at the Conservatory of 10th and 11th district of Paris.
Thereafter, she attended various courses in camera, movement theater, clown and other workshops.
In 2010, she is at the Darius Milhaud Theater with the play La femme de paille written by Catherine Arley, and at the Comedy Saint-Michele Theater in the play On la pend cette crémaillère written by Jonathan Dos Santos.
In 2011, she participated in the creation of the Company des Tropes.
At the same time, she took on two roles for the prolongations of two Parisian creations The Game of Love and Chance at the Blancs Manteaux and Adopte Moi.com at the Théâtre de Montmartre.
In 2013, she was at Bertholot Theater in Surprise-Surprise and in Edgar Theater's Complètement Givrées.
In 2014, she worked on the Illuminations of Rimbaud at Essaïon Theater and played in Oedipe ou le Roi boiteux at the Comédie Nation and the Déchargeurs Theater.
Since 2012, she plays Bagheera in the acclaimed theater play The Jungle Book in collaboration with Company Acte II at Essaïon Theater, Gymnase Marie-Bell Theater, Lucernaire Theater and on tour in France, as well as in Jerusalem and Palestinian territories.
Mail – melodiemarechal@gmail.com