Actress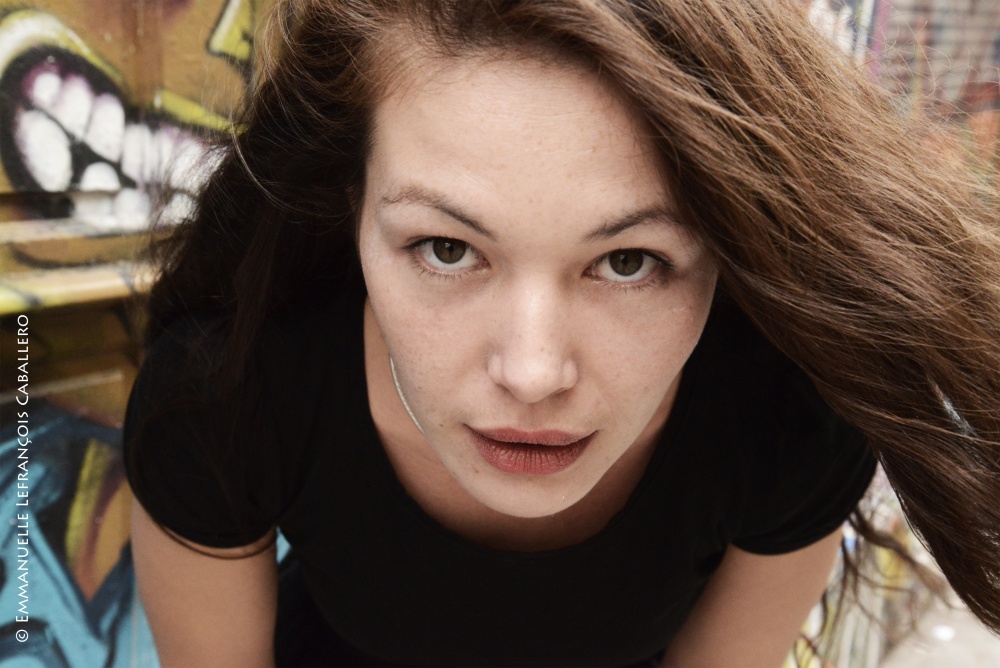 In 1997, Mélodie starred in the play L'étranger dans la maison written and directed by Richard Demarcy.
In 1998, she was among the cast of A Mid Summer Night's Dream written by Shakespeare and directed by Richard Demarcy.
In 2005, she went into theater training at the Conservatory of 10th and 11th district of Paris.
Thereafter, she attended various courses in camera, movement theater, clown and other workshops.
In 2010, she is at the Darius Milhaud Theater with the play La femme de paille written by Catherine Arley, and at the Comedy Saint-Michele Theater in the play On la pend cette crémaillère written by Jonathan Dos Santos.
In 2011, she participated in the creation of the Company des Tropes.
As of the moment, she is Bagheera, the black panther in the play The Jungle Book in collaboration with Company Acte II.
Mail – melodiemarechal@gmail.com