Actress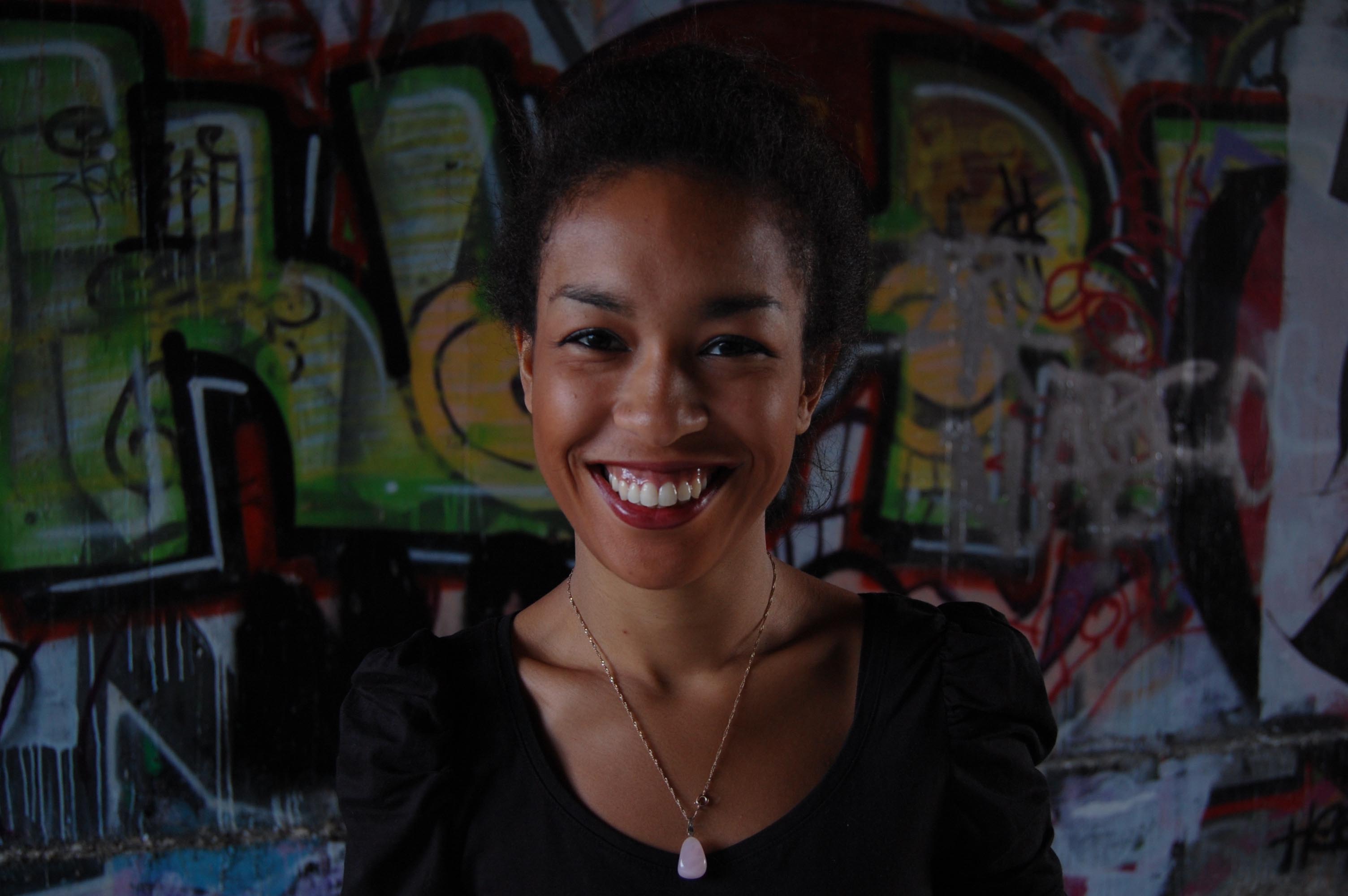 In 2006, Marina Monmirel went into theater training in Jean Périmony Drama School and ventured further to learn under the tutelage of Marie Boudet.
Apart from this, she practice African dance, salsa, rock and gymnastics.
In 2007, she played in Le bal des Touloulous written by Nadine Fiji and staged by Jules Benjamin Rosette.
In 2010, she was among the cast of Les ronces written by Vladimir Mudev, staged by Antonin Fadinard and she performed Lisette in The Game of Love and Chance by Marivaux.
From 2009 to 2011, she played various roles such as Mrs. Darling, Laplume, Lys Tigray and Jukes in the famous play Peter Pan with Company Acte II.
In 2011 to 2012 she interprets Frontin and Arlequin in The False Servant by Marivaux, a creative rendition of the Company Acte II.
She is also on the stage of La Comédie République with the play entitled Quand on aime, on ne compte pas written by Jonathan Dos Santos.
Alongside her theater work she is a cast in several short films such as Portrait and Gone, two short films directed by Lucie Temisien.
Since 2012, she plays Bagheera in the acclaimed theater play The Jungle Book in collaboration with Company Acte II at Essaïon Theater, Gymnase Marie-Bell Theater, Lucernaire Theater and on tour in France and India.
Agent – Martine Leblond: 06.86.72.48.37.
Mail – m.monmirel@yahoo.fr