Actress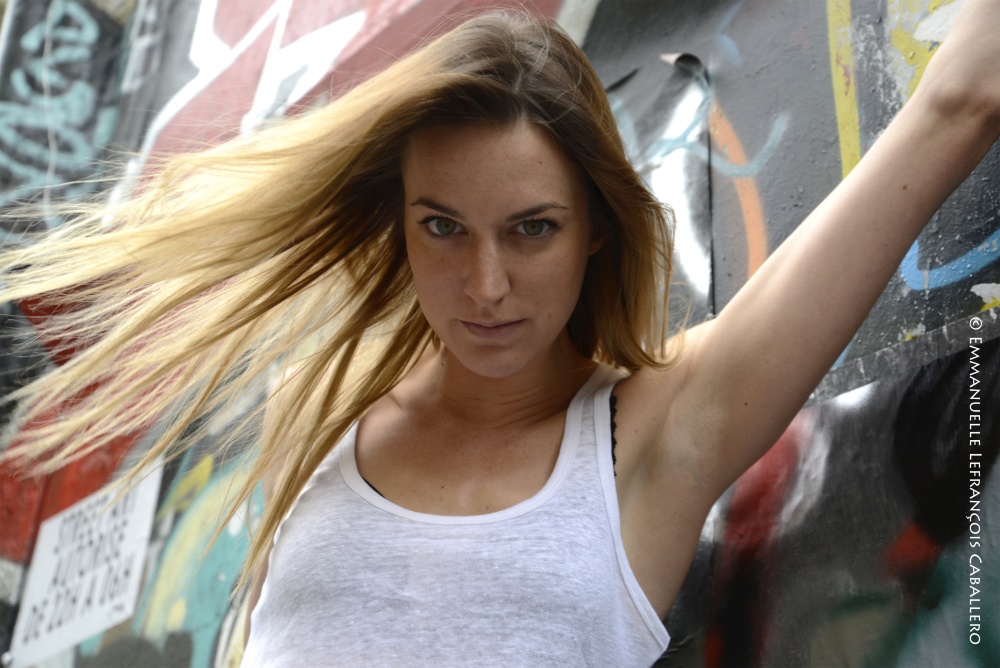 In 2005, Lydia Misiek went into vocational training at EICAR Drama and Cinema School. She then pursued further training in Eva St. Paul Drama School until 2010.
In 2010, she played various roles in the play: Of Mice and Men written by John Steinbeck, The Lovers by Goldoni and Forest by Wajdi Mouawad at the Theatre 13.
Apart from this, she was among the cast in the play The Babysitter at the Akteon Theater written by Obaldía.
In 2011, she was part of Le Palier written by Frédérique Demours in Aktéon Theater and on tour in Bordeau that year.
In 2012, she starred in My neighbor does not suck only ice written by Jeremy Wulc at Edgar Theater and Comedy Republic Theater.
She is also part of the distribution of Tailleur pour Dame written by Feydeau, played in La Jonquière Theater and 'Pas un rond pour Avignon' Festival in La Brèche Aubervillier.
In 2013, she performed as inspector in Not scheming with taxes written by Thomas de Montgolfier at the Temple Theatre. She is also played Alice at A la Folie Thetaer in The company this wonderful world… written by Charlene Paulais.
Alongside his theater work she is a cast in several short films such as Changez de table and Paroles directed by Cindy Gaillot, and Belle toujours directed by Hélène Irdor.
Currently, she plays Kaa the snake and Akela, the chief wolf in the acclaimed story The Jungle Book in collaboration with Company Acte II.
Mail – lyklem@hotmail.com