Actor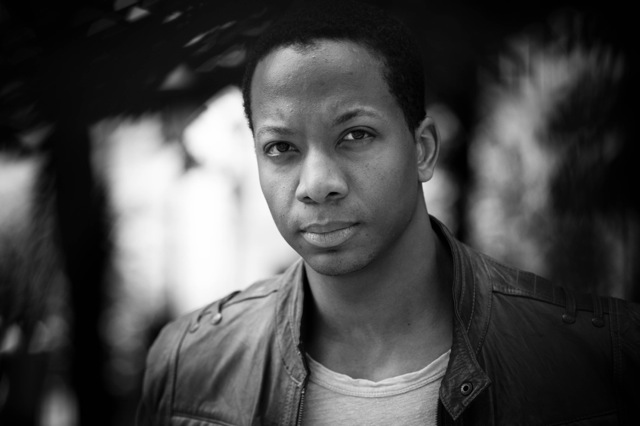 Gratuated from ESSEC Business School and a former digital marketing manager at L'Oréal, Jean-Louis Garçon enters vocational training at Florent Drama School in 2010. He graduated in 2013 with honors.
After leaving school, he played in Morning written by Israel Horovitz with the Company Ôdelyr and interprets the role of a juror in 12 Angry Men adapted by Reginald Rose and directed by Anthony La Lumia.
In 2014, he played the part of Dolan in Israel Horovitz's Line, directed by Marta Corton-Viñals in Northwest Theater.
Alongside his theater work he played in various short films among which Les Notes Bleues and Héritage directed by Riad Bouchoucha, Les Frémissements du Thé directed by Marc Fouchard and Le dernier sommeil directed by Benoît Mars.
In 2014, he also played in a movie entitled Débutants directed by Juan Pittaluga.
Apart from all these, Jean-Louis directed the documentary Le Miroir de Van Gogh and he is music composer and lyricist.
Currently, he is Shere-Khan the tiger and Mohinder one of the three monkeys in the acclaimed The Jungle Book in collaboration with Company Acte II.
Mail – casting@jeanlouisgarcon.com