Actress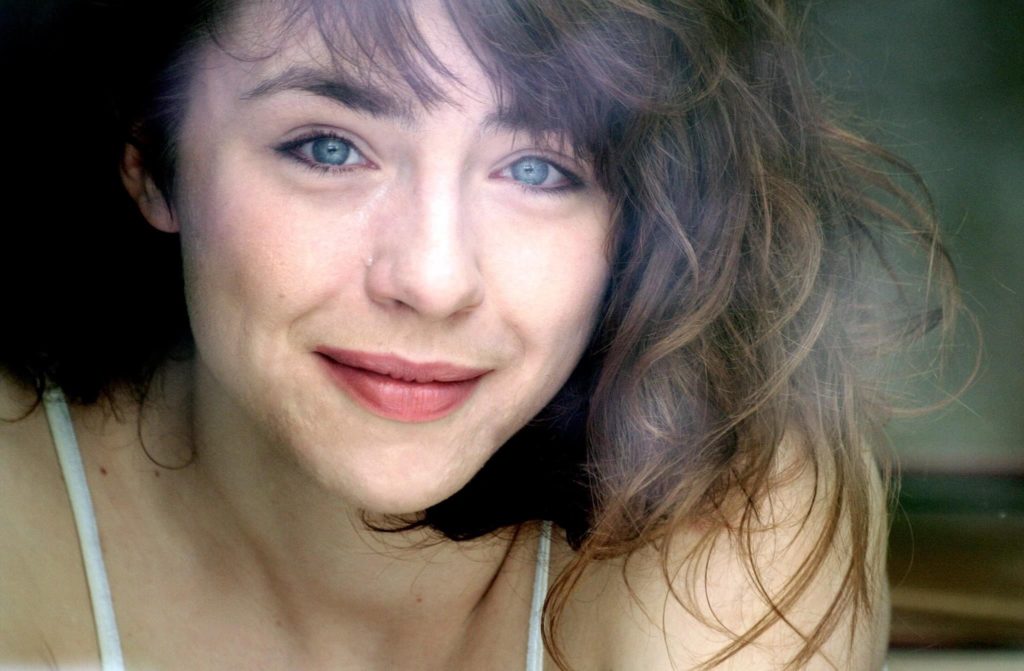 Having been a graduate in literature, Camille entered the 2nd year of Florent Drama School in 2011 and graduated in 2013. Curious and passionate, she attended Conservatory theater classes in the 19th district of Paris. To complete her artistic expression, Camille trained to develop her voice in Manufacture Chanson and practiced also dancing and painting.
In June 2013, she joined the Melody Nelson troupe with which she played Swollen Tongues written by Katleen Oliver and directed by Hélène Labadie and Marjolaine Aïzpiri. The show was played in Avignon at Béliers Theater in 2014, in Ciné 13 Theater in Paris and at Escale theater in Levallois-Perret.
In 2015, she was on the stage at Gymnase theater with the improvisation show entitled Colors, directed by Esteban Perroy.
From 2015 to 2017, she played Lisette in Marivaux's Game of love and chance, directed by Ewa Rucinska at La Folie Theater.
In January 2016, she starred in Zoo or the philanthropic assassin, directed by Nicolas Hanny at Verre Theater.
In 2017 and 2018, she appeared in play Tinder Surprise at Edgar Theater in Paris and at Comédie de la Gare Theater in Geneva.
From 2017 to 2019, she also starred in the show Adopte un Jules. com at Splendid Theater and on tour.
From 2017 to 1019, she participated in the show Les Filles de Lilith – Cabaret, stage directed by Elsa Muelas and Myriam Soignet at Lepic Theater, as well as on tour.
In 2019, she plays at the KFT of Lyon in My guy, my father and me and in January 2020 she was at the comedy of La Rochelle with the plays Libéré divorcée and Le (con) promis.
In addition to her theatrical activities, she plays in various short and feature films for the cinema.
Since 2014 she plays Kaa, the snake and Akela, the chief wolf in the play The Jungle Book of Compagnie Acte II, at Essaïon theater, on the stage of Marie-Bell Gymnase Theater, and at the Lucernaire Theater and on tour in France and India.
Mail – camille.vallinprod@gmail.com