Actress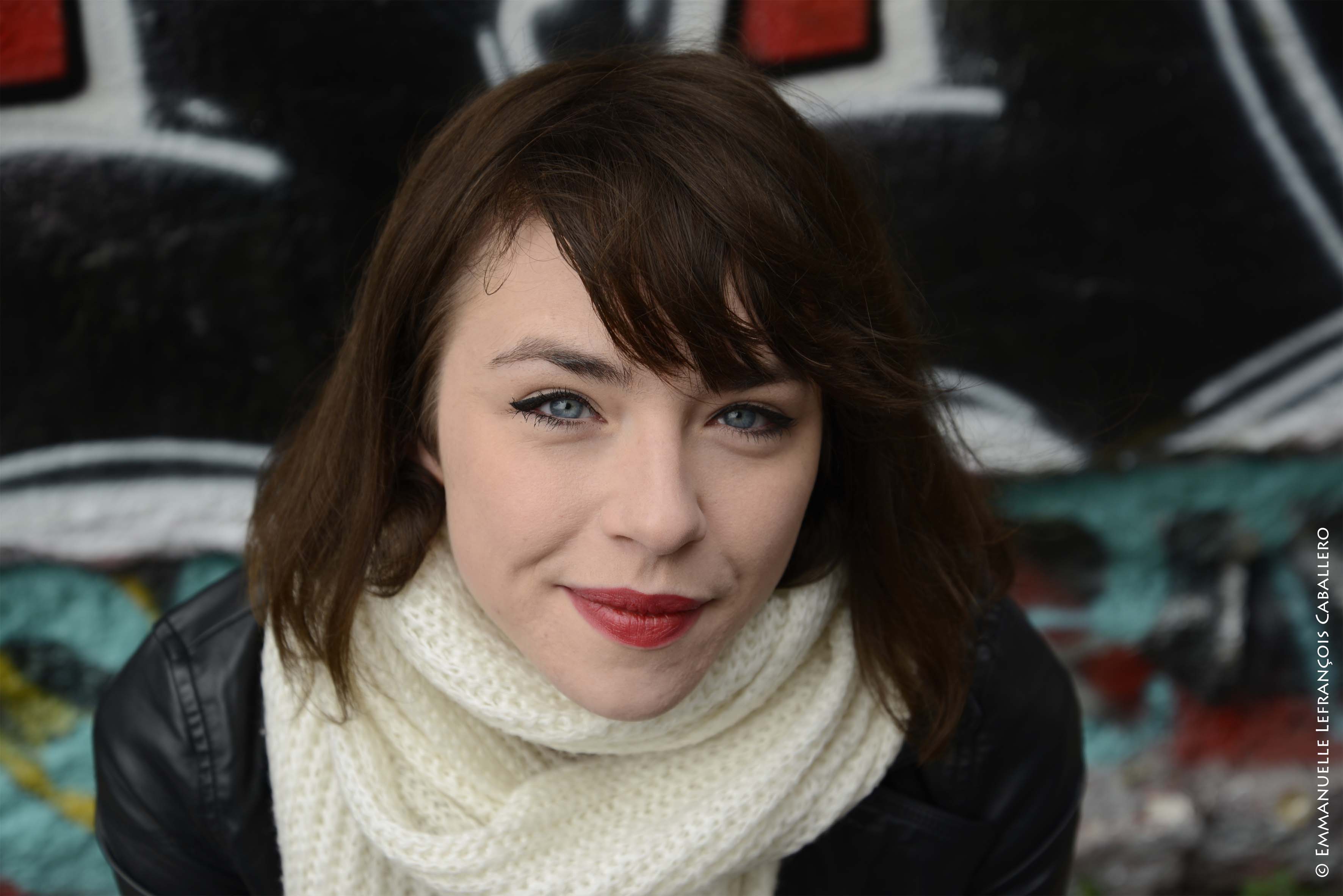 Having been a graduate in literature, Camille went on further for a vocational training in her 2nd year at Florent Drama School in 2001 and lead to her path as an actress in 2013.
To complete her artistic expression, Camille practice also dancing, singing and painting.
Curious and passionate, she attended theatre classes with the conservatory in the 19th district of Paris.
In June 2013, she joined the troupe Melody Nelson in which she played Swollen Tongues written by Katleen Oliver and directed by Helen Labadie and Marjolaine Aïzpiri. The show was played in Avignon at Béliers Theater and in Paris at Ciné 13 Theater.
The same year, she participated in the creation of White Butterflies written by Philippe Faure and staged by Audrey Bachelier.
In October 2013, she joined Company Acte II at Essaïon Theatre, to play Kaa the snake and Akela the chief wolf in The Jungle Book. She continues the adventure on the stage of Gymnase Theater, Lucernaire Theater in Paris and on tour in France and India.
Mail – camvallin@hotmail.com