Actress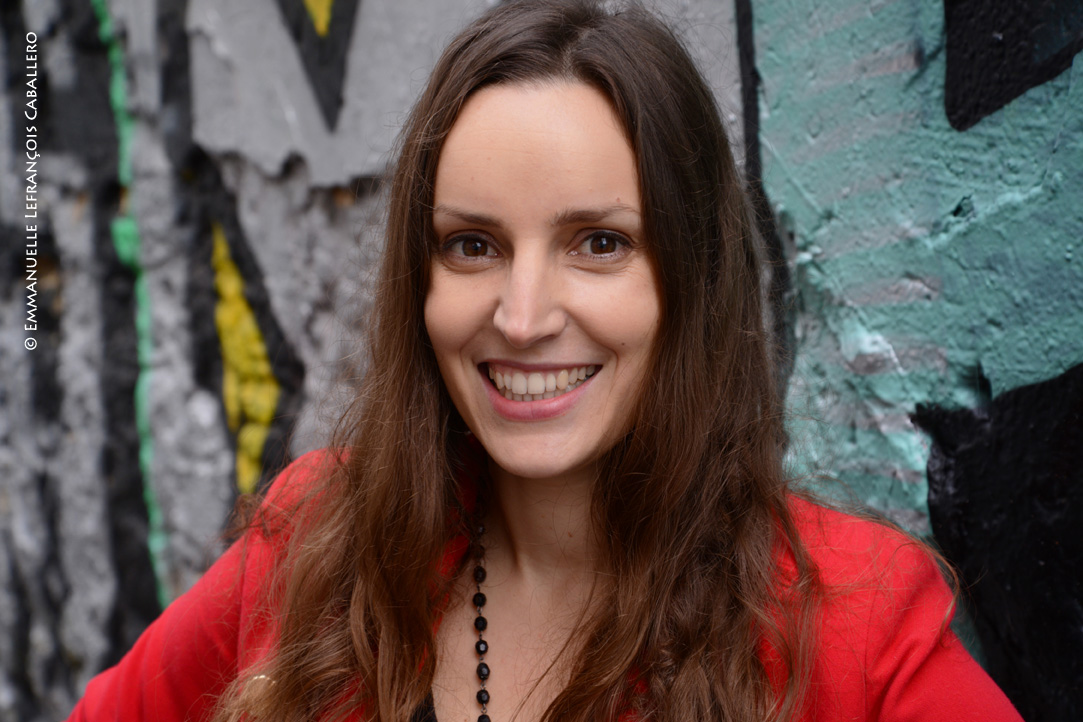 Morgane Quiguer studied at ESRA Rennes (Graduate School of Audiovisual Production) where she extended her knowledge about film industry before to joined the vocational training in Jean Périmony Drama School were she learned the basics of her profession and widen further her understanding about being an actress.
In 2009, she participated in the Festival of Avignon with the play entitled Félicie written by Marivaux and L'occasion written by Mérimée.
Furthermore from 2009 to 2011, she played Wendy in the famous play entitled Peter Pan along with "Company Acte II".
In 2011-2012 she was the Countess in the play The False Servant written by Marivaux.
Moreover, she played Sister Grey, Mother Wolf and one monkey in "Company Acte II" 's The Jungle Book at Ciné 13 Theater in Paris.
In october 2012, she temporarily suspended her theater activities to go to the Philippines. There, in partnership whith the filipino contemporary artist Louie Talents, she responsively create a cultural programm entitled "Meupia" that focus on preserving the dying culture of the Manobo-Tigwahanon tribe.
Since then, she lives between France and the Philippines to carry out all its projects.
From 2013 to 2015, she continued her role in the famous play The Jungle Book. She played in Paris at Essaion Theater, Gymnase, Lucernaire and a theatrical tour in India.
In 2014-2015, she performs Martine in the play Cuisine et Dépendances written by Bacri and Jaoui at Funambule-Montmartre Theater.
In 2018, she played in Paris at the Boussole Theater in a Café-Théâtre play.
Apart from this, she is trained in singing and actively involved in Martial Arts such as Muay-Thaï and Kali-Escrima-Panantukan. More recently she also started a dance training.
She is playing the main role Yasmine as well as the mother of Aladdin in Aladdin – The Prophecy, the family show of "Company Act II" of which she is the co-author.
Link – http://www.doyoubuzz.com/morgane-quiguer
Mail – morganequiguer@gmail.com