Costume Designer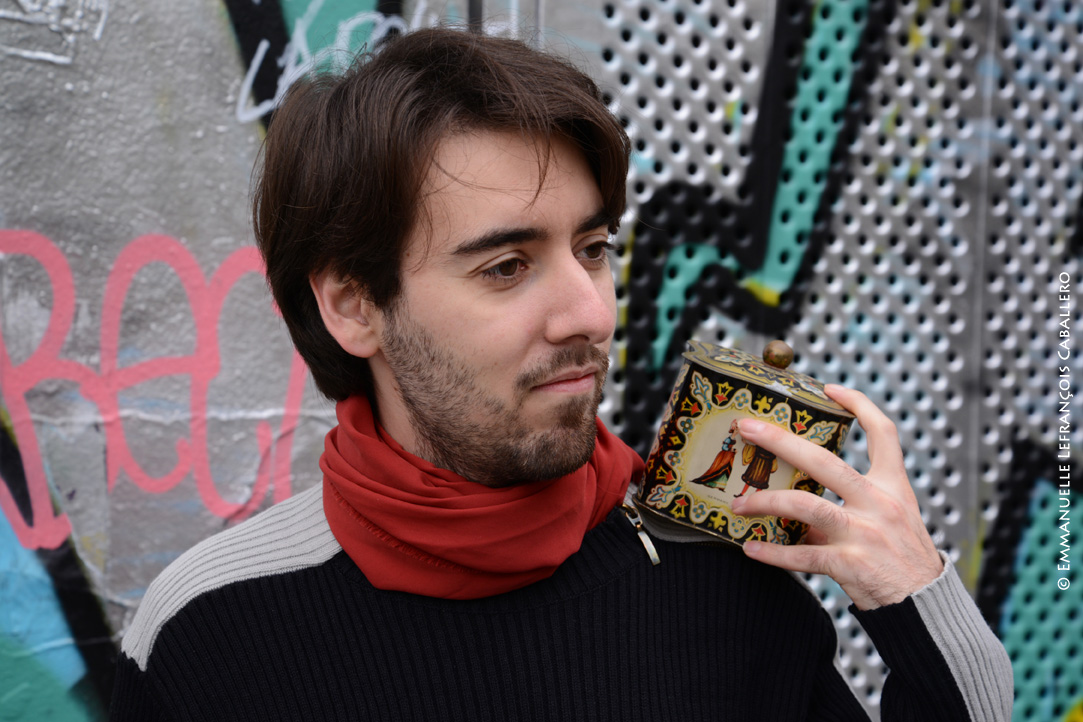 After five years of art history study in Ecole du Louvre, during which he became interested in female traditional costume in the Middle East and the history of stage costume, Sébastien Passot decided to pursue the path of a costume designer. He then took sewing lessons with the city council of Paris and eventually start a business from it in 2009.
He created the costumes on short films such as La Vida es Sueno or Le Chant des Meurtrières, but also on theatrical plays like The Jungle Book (2011), 100 francs l'amour (2012), C'est tout pour cette Nuit (2013) and Luz (2014).
Fascinated by ancient costumes (especially from the Renaissance to the eighteenth century), history of costume trainer for Greta CDMA since 2011, he is very keen on doing costumes base on precise historical research. He participated in several conferences on the subject of antique clothes. He realized in 2015 two costumes 'Tudors' on the occasion of an exhibition in the National Museum of the Renaissance at Ecouen and two feminine costumes from the seventeenth century for the Museum of Marly-leRoy.
In 2012 he met the English designer Jenny Tiramani for who he works at "Shakespeare's Globe Theater" in London on Twelfth Night and Richard III. He works regularly for her in the "School of Historical Dress" for reconstruction and research projects on the costumes.
Sébastien is also the costume designer of Aladdin – The Prophecy, the family theater show of "Company Acte II".
Link – www.letailleursincere.net
Mail – spcostumes@free.fr