Actress, Stage Director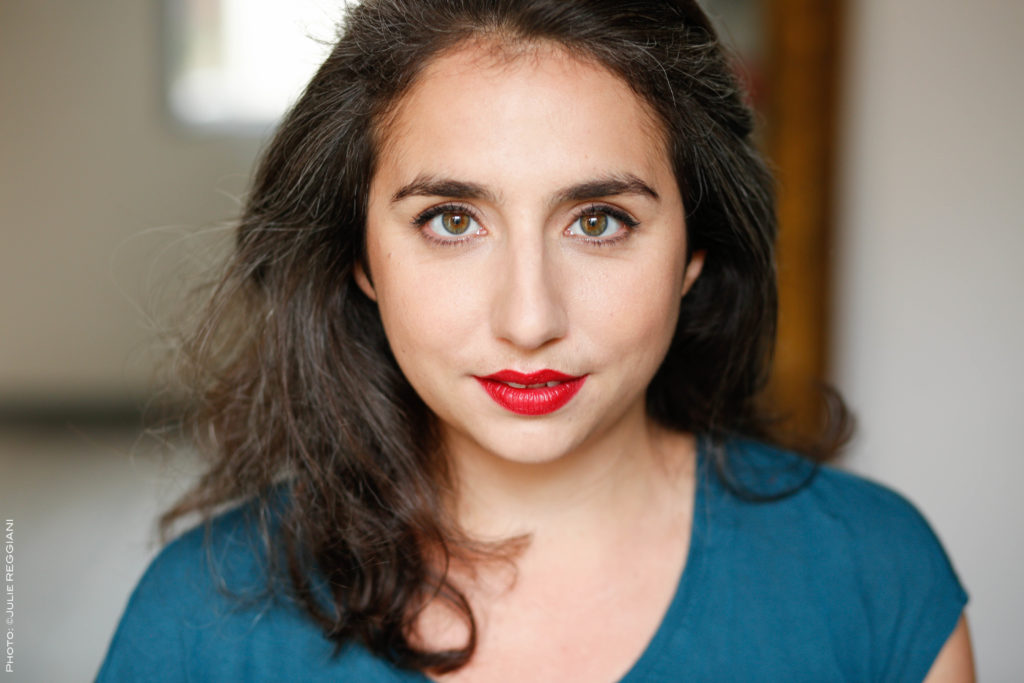 Lorelei Daize went to Jean Périmony Drama School.
Interrested in stage direction, in 2007, she puts her artistic skills in the direction of the play Dans le silence de l'ombre and the same year she starred in Chop Suey written by Françoise Cadol.
In 2008, she starred in Chambre written by Philippe Minyana.
From 2008 to 2010, she is part of the Company Les chasseurs de Dahus with whom she starred 3 Molière plays: The Affected Young Ladies, The forced marriage and The Doctors in spite of Himself.
In 2009, she staged the Peter Pan of the Company Acte II and performed the rôle of the Narrator and in 2011 continues her collaboration with Company Acte II by stage directing The Jungle Book.
In 2013, she was part of Jonathan Dos Santos' Quand on aime, on ne compte pas.
Since 2014, she is part of the cast Papier d'Arménie ou sans retour possible written by Caroline Safarian and directed by Sevane Sybesma, finalist of Theater 13 contest for young stage director.
In 2015, she directed Au Pays des Jouets for Company Echoscène and performed in Snow White, a burlesque adaptation of the tale of the Grimms brothers, co-produced by the Company L'Ombre de la Lune and Rêve Mobile.
In 2016, after a directoral success of the play The Jungle Book currently, she is directing Aladin -The Prophecy for "Company Act II".
In 2017-2018 she is part of the show Acide Lucide, a theater play on violence against women directed by Loren Troubat.
Moreover, she works regularly with Street Art Companies such as Les Grandes Personnes and Méliades.
Mail – daize-lorelei@hotmail.fr
Demo Tape – https://vimeo.com/184657646