Actor, Singer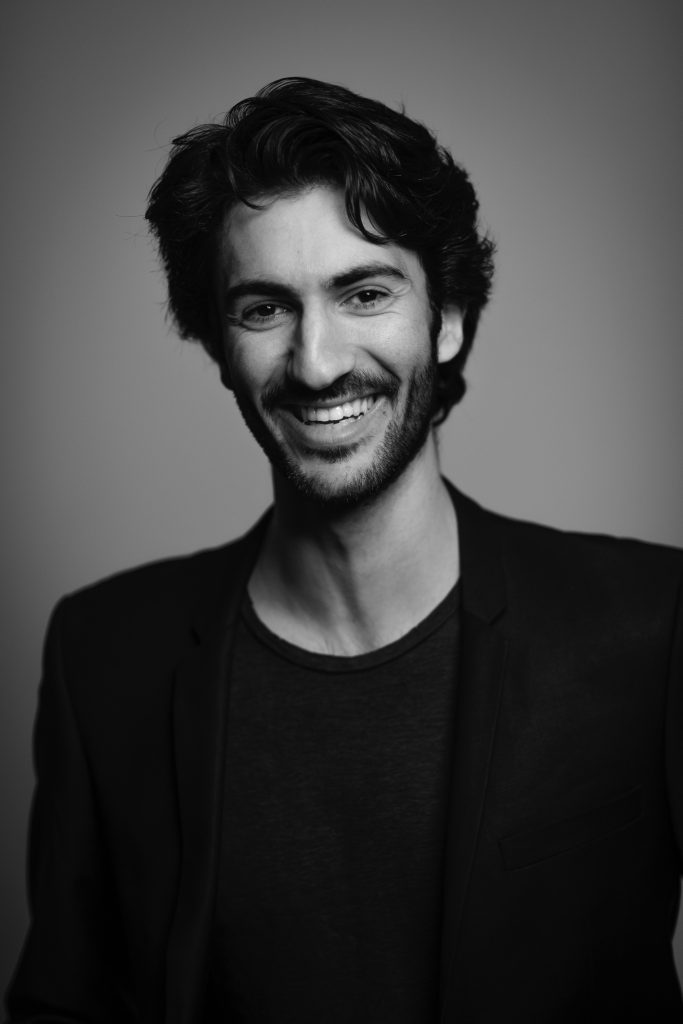 Dan Azoulay joined the vocational training in Florent Drama School under the class of Guillaume Delvingt. He meets Michel Durand who paved the way for him to experience Musical. Later on, he refined his singing training with Stéphane Roche.
In 2015, he participated in the special days of the Comédie Française where he performed Beaumarchais.
In the Vingtième Theater, he plays in the creation of Frédérique Farina: Souhaite lui d'être heureuse.
Since 2017, he has been playing Orin Scrivelo in Little shop of horrors directed by Gregory Faive and produced by "Company Allée des cerisiers".
He also rendered his voice to Louie Talents for his performance Kinauyokan presented at the Museum of Angers.
He plays Aladdin and Ghazim in Aladdin – The Prophecy, the family show of "Company Acte II".
Mail – dan.azoulay@yahoo.fr