Actor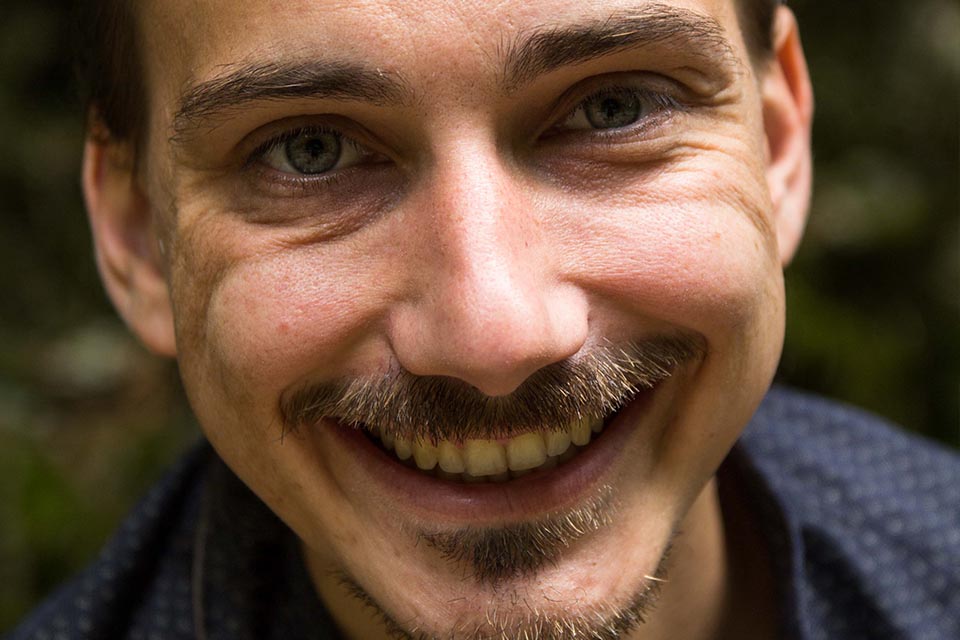 In 2007, Vincent went into theater training at Jean Périmony Drama School.
Thereafter, from 2008 to 2010, he pursued his training in Marie Boudet Drama School.
In 2009, he performs in Petits désastres amoureux directed by Marie Boudet and Yves Lecat at La Bruyère Theater.
Moreover, in 2010, he was among the cast of the play Grandeurs et Décadences still at La Bruyere Theater and directed by Marie Boudet and Yves Levcat.
That same year, he was in On purge bébé written by Feydeau in Ménilmontant Theatre and created the company Bilim&co with which he portraid The Game of Love and Chance written by Marivaux at the Brady Theater.
From 2014 to 2015, he tackled poetry in Arthur Rimbaud's Illuminations directed by Xavier Berlioz at Essaïon Theater.
In 2015, he was the interpreter of the young audience theater show Adrien in England at Gymnase Theater.
Apart from this, he played different roles in several short films. Taking more and more pleasure working with image, it push him to make several short films.
In 2015-2016, he trained in screenwriting and directing with Jérôme Genevray.
In 2018 he released Les Cristaux To, the first short film he wrote and directed. He also holds the lead role of the film.
Since 2017, he is in charge of casting for Tout le monde a son mot à dire, a daily general culture show on French TV.
In 2019, he played an important role in Stars under hypnosis broadcast on the French Channel TF1, with Jeanfi Janssens.
Since 2012, he plays Mowgli in the acclaimed theater play The Jungle Book in collaboration with Company Acte II at Essaïon Theater, Gymnase Marie-Bell Theater, Lucernaire Theater and on tour in France, in India, as well as in Jerusalem and Palestinian territories.
Website – https://vincent-favre.com
Mail – vincent-favre@hotmail.fr