Contemporary Artist, Stage Designer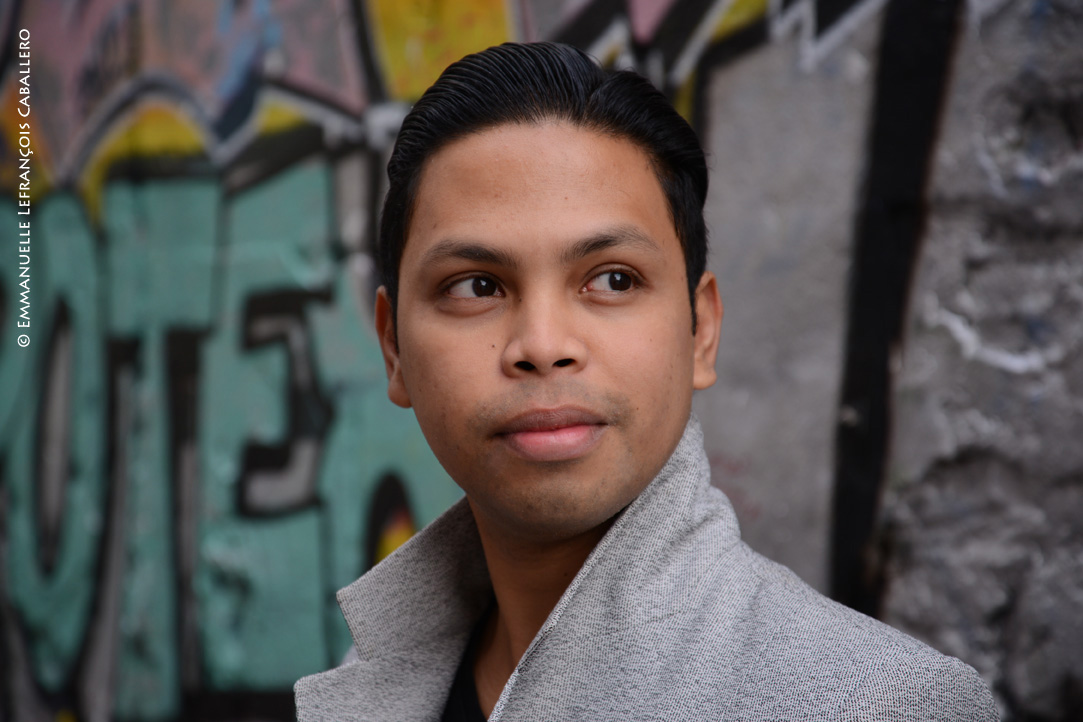 Filipino artist from the island of Mindanao, Louie Talents spent 17 years from kinder to his 1st Bachelors degree in Economics at Xavier University Ateneo de Cagayan.
Passionate about painting since childhood, in 2007 Louie decided to pursue his dream and took a 2nd batchelors degree in Fine-Arts at the University of the Philippines-Diliman, major in painting with a Magna Cum Laude standing and Outstanding Thesis Award.
In 2010, he was the first recipient of the French Embassy scholarship grant to study at L'école des Beaux-Arts in Paris, France.
Apart from this, Louie exhibited his works in the Philippines, Paris, Canada and Singappore since 2003.
Moreover, he is actively involved with six contemporary arts projects part of which are: Palanay Art Project which aims to transform Biblicals passages into diary entries from 40 cities worldwide and Atten-Hut Project for which he collected 21.000 pieces of toy soldiers wich aims to revisit historical context of places to draw attention on issues in the Philippines. He is also collaborating with "Drawing Room Gallery" in Manila and continues his travel to 40 countries around the world.
Since August 2014, he is also collaborating with "Company Acte II" in France on a socially engaged art project, involving french and filipino community, entitled Meupia Art Project. Apart from this, he was also exhibiting his artworks in an exhibition entitled Free and Equal? in different location in France. He is involved in creating the stage design of 2 theater shows of "Company Acte II": The Jungle Book and Aladdin – The Prophecy.
In Jully 2018, he presented his solo exhibit entitled Carnet Sans Age: N°19 – Japon in "Pierre-Yves Caër Gallery", a french gallery with who he is currently collaborating with.
Mail – louie_portfolio@yahoo.com
Link – www.louietalents.com