Actor, Singer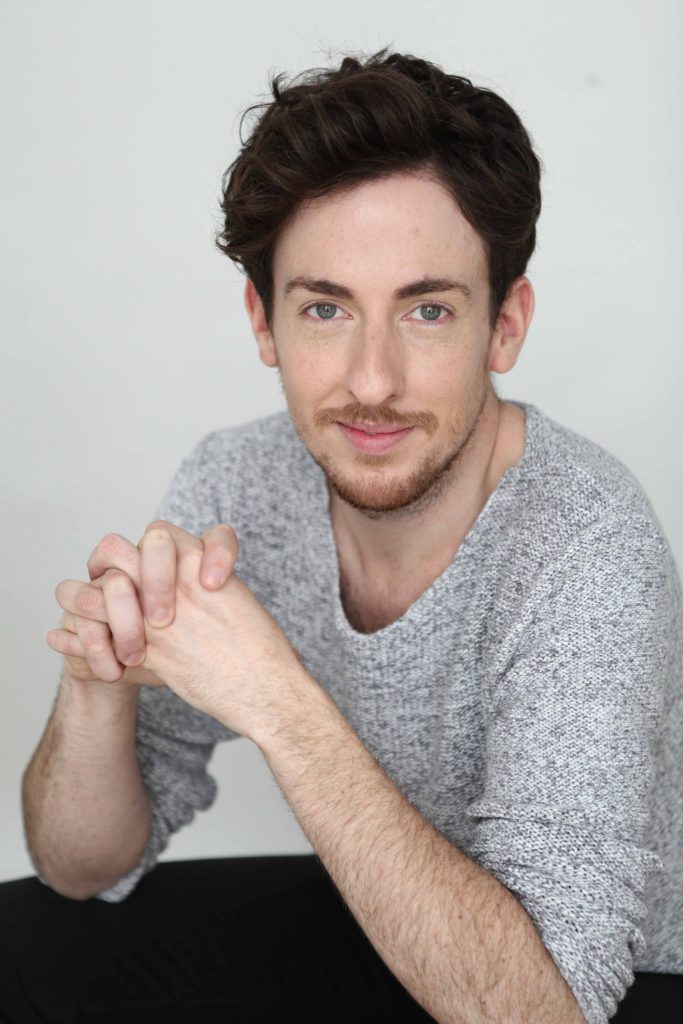 Yann Sebile visits the theater in all tones. From Molière to Boytchev via the Comedia dell'Arte, it is by interpreting the character of Peachum in the Opéra de Quat'sous written by Bretch that he develops his skill into Musical Theater.
In 2010, Yann obtained a Research Master specialized in medieval iconography and in 2013 he graduated from a Master's degree in artistic and cultural heritage. He then worked in various cultural structures. In 2014, he joined the vocational training Florent Drama School and developed his acting skills and completed his training with going through Musical class.
In 2014, with Loïc Sebile and Pauline Pobelle, he created the "Compagnie Allée des Cerisiers" based in Franche-Comté. Together they offer creations, adaptations and courses related to the Anglo-Saxon Musical. It is within this company that Yann Sebile signs the production and French adaptation of the booklet of Cinderella (Rodgers & Hammerstein), after those of Les Misérables (Schönberg & Boublil) and Wilton's.
In 2016, he plays in the young audience show Arrête de faire le clown! at Funambule Theater, then at Michel Theater. He then played the Grand Jacques and Perrus in the musical L'Enfant au Grelot directed by Léon.
In 2017, he directed the famous musical Frankenstein Junior and then Big The Musical in 2018.
He is currently playing in the musicals La Boule Rouge (9e Production), Little shop of horrors (Cie Allée des Cerisiers), Tea For Three (Cie Tea Time), Alice The Musical and La Cigale sans la Fourmi (Compote de prod)
He is playing the role of Tahar in Aladdin – The Prophecy, and playing Shere Khan and a monkey as well in The Jungle Book, the 2 family shows of Company Acte II.
Mail – yann.sebile@gmail.com