Actor, Singer, Author, Stage Director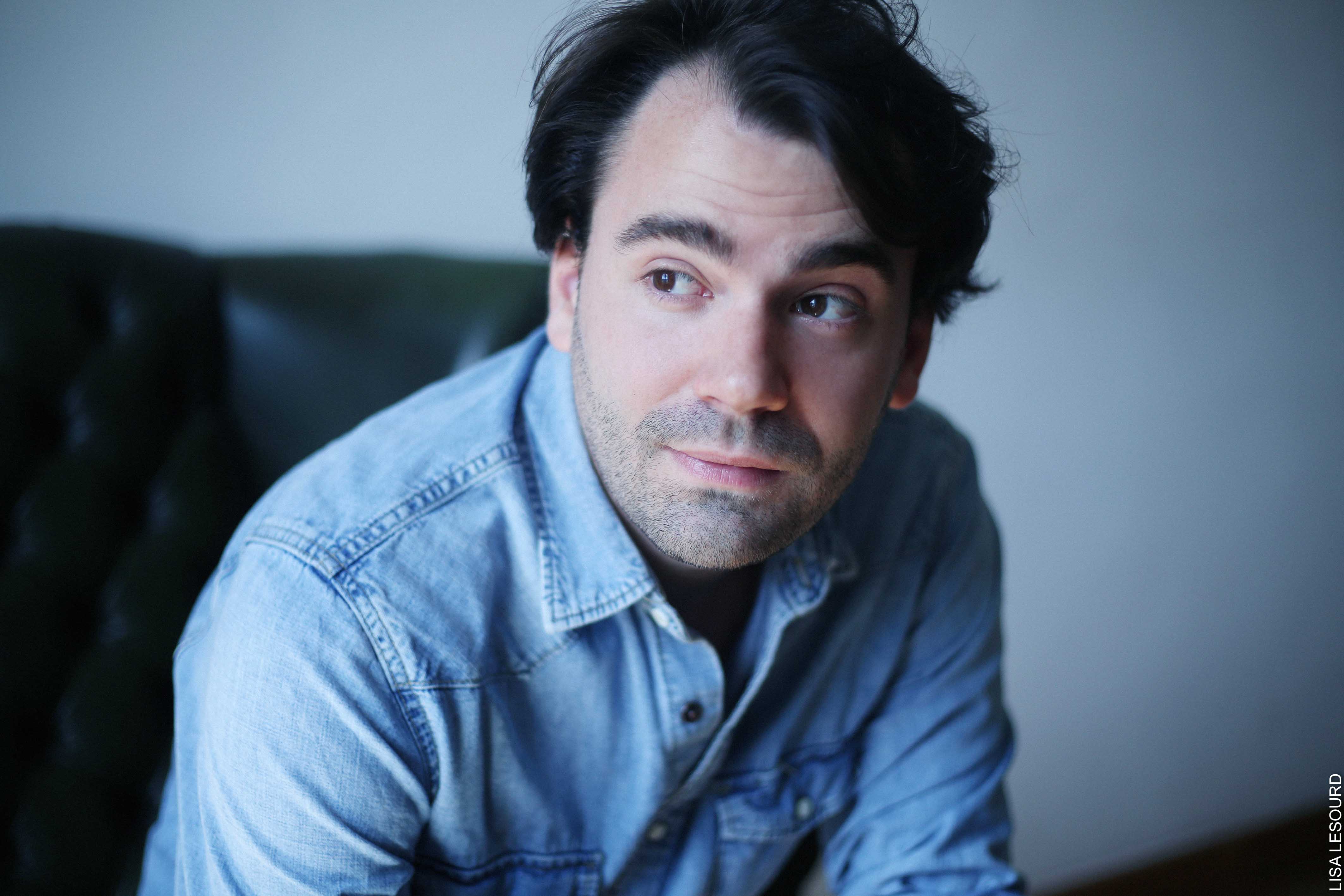 After a literary baccalaureate specializing in dramatic art in New Caledonia, Pierre-André Ballande arrived in France and graduated in 2009 from the vocational training in Jean Périmony Drama School.
Very sensitive to the idea of ​​collaboration, it led him to meet individuals which will give birth to various projects namely: Cuisine et dépendances, Il y a foutrement longtemps, Looking for Max.
He also collaborates with other companies such as the Company "Anansi/Altana" with which he plays shows dedicated to young audiences ( Rapunzel ) and the Company "Avis de pas sage" with which he adapts a triptych play of Molière (Les Fourberies de Scapin, Le Médecin Malgré lui and L'Ecole des maris).
Very attached to the multidisciplinary shows, he develops his singing skills with Sophie Delmas and Modern Jazz with Julie Lopez.
Also an author and director, proud islander, he collaborates closely with Myriam Sarg in New Caledonia on theatrical projects (Attention: Turbulences !, Le plus beau jour de ma vie, C'est que du bonheur) and segments on television.
He plays the Genie and the Sultan in Aladdin – The Prophecy, the family show of "Company Act II".
Mail – pab.ballande@gmail.com