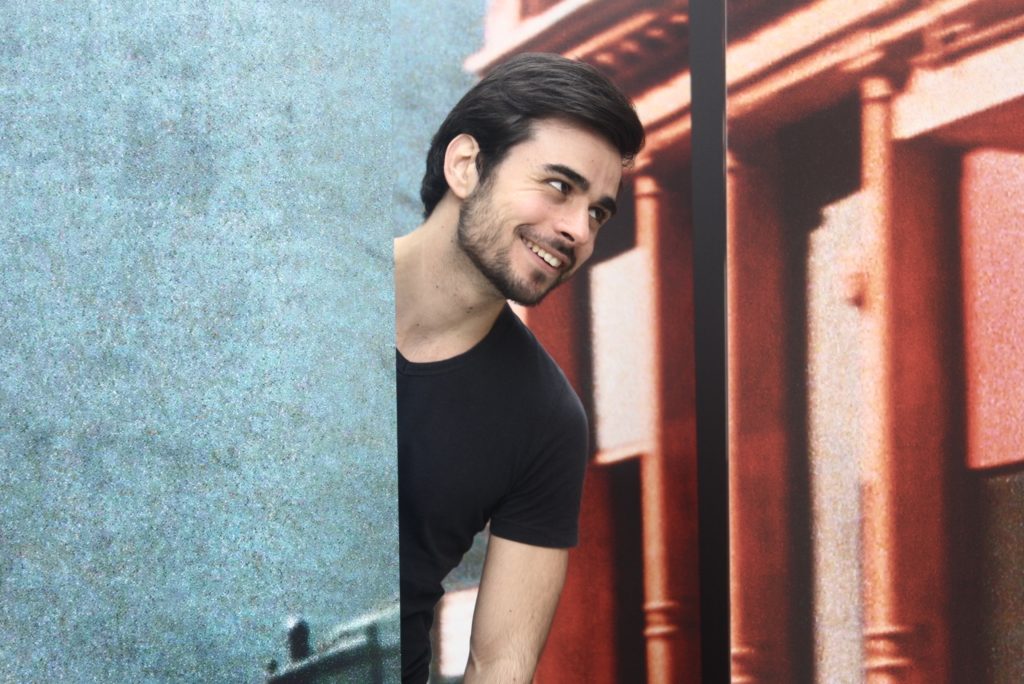 Julien Wehbe began his training in 2009, at the Conservatory of Dramatic Art in Cannes-France.
He then joined the Gantelet Company with which he played in Volpone written by Ben Jonson and Les Caprices by Marianne written by Alfred de Musset.
In 2017 he joined the vocational training in Florent Drama School, where he took the Musical Comedy, Theater and Acting in English courses. To complete his training, in 2019, he trained in lyric singing at the Darius Milhaud Conservatory ( Paris 14 ). Apart from that, he trained in dance focus on hip-hop. Furthermore, he broadened his skills by taking classical dance, contemporary dance, tap and jazz lessons at ESPAS-Danse ( Paris 20 ).
In 2019, he is part of the choir for Sankofa Unit and participated in the program 300 Chœurs pour les fêtes on France TV.
The same year, he moved to Val d'Isère in the Alps and joined La Folie Douce as a singer / performer.
In 2020, he played the role of Edward in the series Petits Secrets Entre Famille for TF1.
He is playing the lead role Aladdin as well as Ghazim in Aladdin – The Prophecy, the family show of the Company Acte II.
Mail – julienwehbe@gmail.com